My Top 5 Trading Alerts Services and Tools
Disclaimer: There are affiliate links on this page. This means that if you click through and purchase anything, I might earn a commission for the introduction with no extra cost to you.
1. Bullseye Trades from Jeff Bishop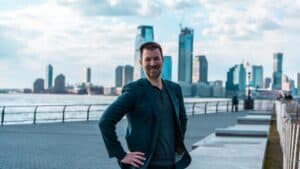 Full track record and review here.
Best for: Options swing traders (buyers) on a budget that want a very high win rate and large % wins.
>>Sign-up here for Bullseye Trades<<
2. SideKickTraders Discord
This was the first service that I was the co-founder. This server is great for day trading options.
Given that I am co-owner of this service I know the quality of the people involved – very transparent and authentic.
Best for: Options day traders.
>>Sign-up here for SideKickTraders<<
3. ThetaTraderz Discord
I partnered with my friend Lance on this service. Outstanding alerts and educational service focused on selling options and spreads to collect the premium.
Sign-up here for ThetaTraderz<<

Best for: Options sellers that want alerts but also learn new strategies and network with some great premium sellers.
4. Matt Trades
Matt specializes in selling options. His oil futures selling service is very popular and rightly so – it has a 100% win-rate over the last year.
Best for: People looking for more passive income with larger account. Oil futures premium collection is particularly good.
5. PowerX Optimizer by Rockwell Trading
Amazing tool for finding stocks for swing trading and for doing the wheel strategy on.
Best for: People that are looking to save time and trade without relying on alerts.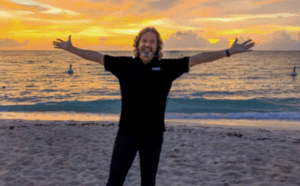 >>Learn more about PowerX here<<
Markus has a great free eBook that you can get here.
Conclusions
There are so many services and tools out there. Many are great and a few are probably scams. These five are my favorites because I can personally vouch for them and use them myself.
Russell
Related Articles
Jeff Williams Ape Hunter Review
Benzinga Options Reviewed (90% Win Rate?)
My Top 5 Trading Alerts Services and Tools